Breast augmentation surgery is a Universal Plastic Surgery procedure that is used to enlarge a woman's breasts. Breast augmentation is the most popular cosmetic surgery procedure in the United States as well as in Costa Rica. And many women visit us from the United States and Canada to get this kind of surgical procedure.
Types of Procedures
Breast augmentation can be performed using either saline or silicone implants.
The most common method of breast augmentation surgery is to insert an implant behind the breast tissue and chest muscle. However, a new method of breast augmentation surgery that is becoming increasingly popular, although less recommended, is to insert the implant in front of the chest muscle.
The decision to have breast augmentation surgery is a personal one. Some women choose to have breast augmentation surgery to improve their self-image, while others have the surgery to correct a congenital defect or to improve the appearance of their breasts after pregnancy or weight loss or to improve the symmetry of their breasts.
Breast Augmentation Procedure: Surgical Risks
The risks associated with breast augmentation surgery include infection, bleeding, and implant rupture. However, the risks associated with this surgery are low and the vast majority of women who have it are satisfied with the results.
If you are thinking about breast augmentation, please don't hesitate to contact Universal Plastic Surgery today to schedule your consultation.
In this section, you can witness the transformative power of our plastic surgery. Here, you'll find a collection of inspiring images showcasing the incredible results our patients have achieved through our procedures. These before and after photos serve as a testament to the skill and artistry of our renowned plastic surgeons, Dr. Carlos A. Centeno and Dr. Madelein Centeno. Each image tells a unique story of individualized care, meticulous craftsmanship, and the unwavering commitment to helping our patients become the best version of themselves. We invite you to explore these photos and embark on a visual journey that embodies the possibilities of transformation.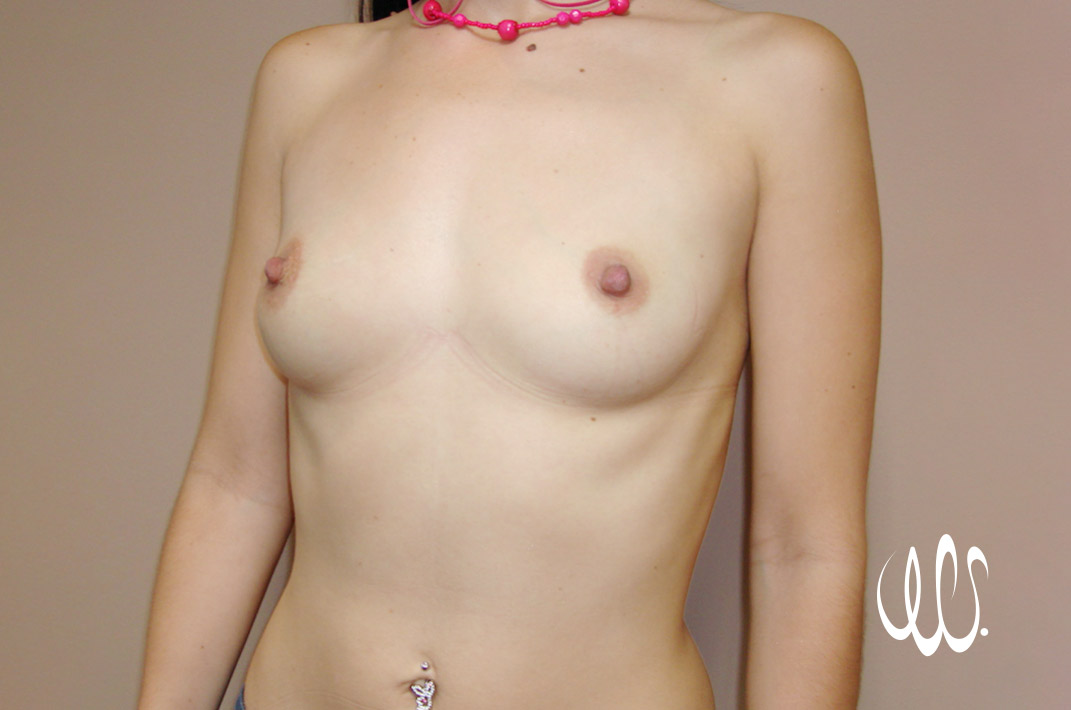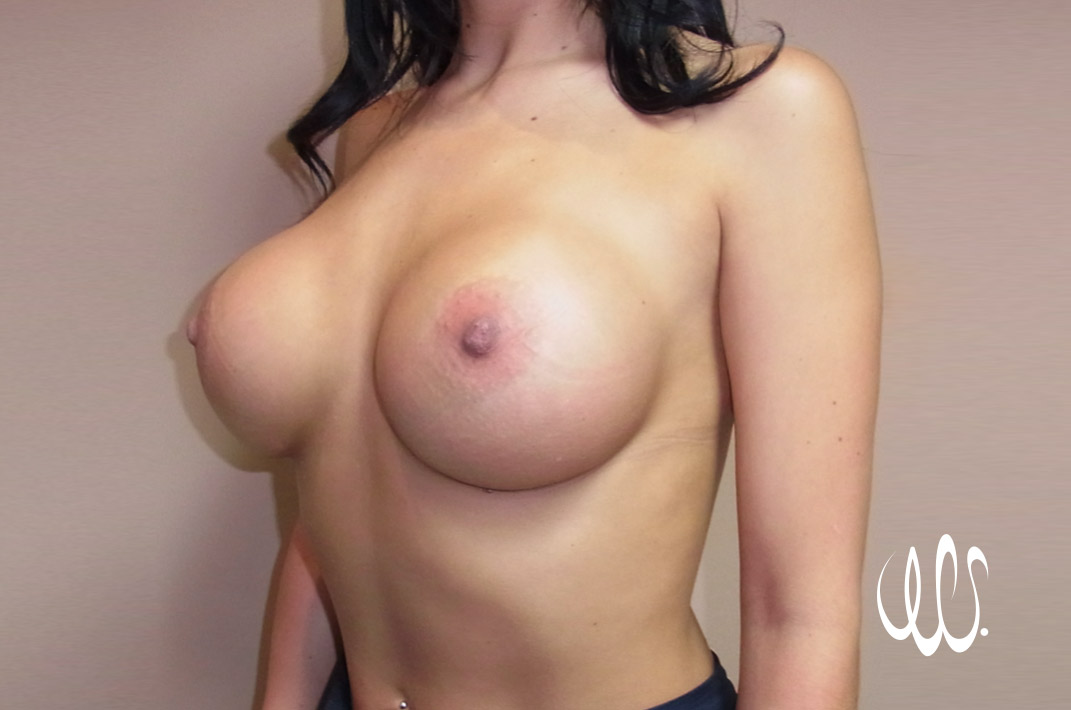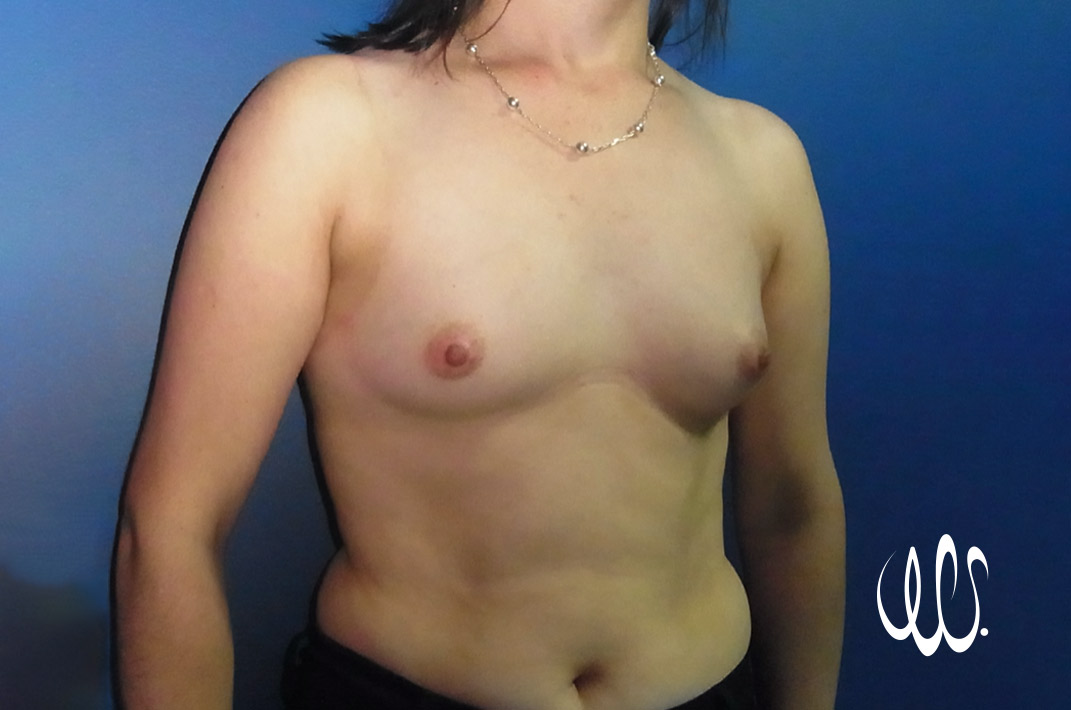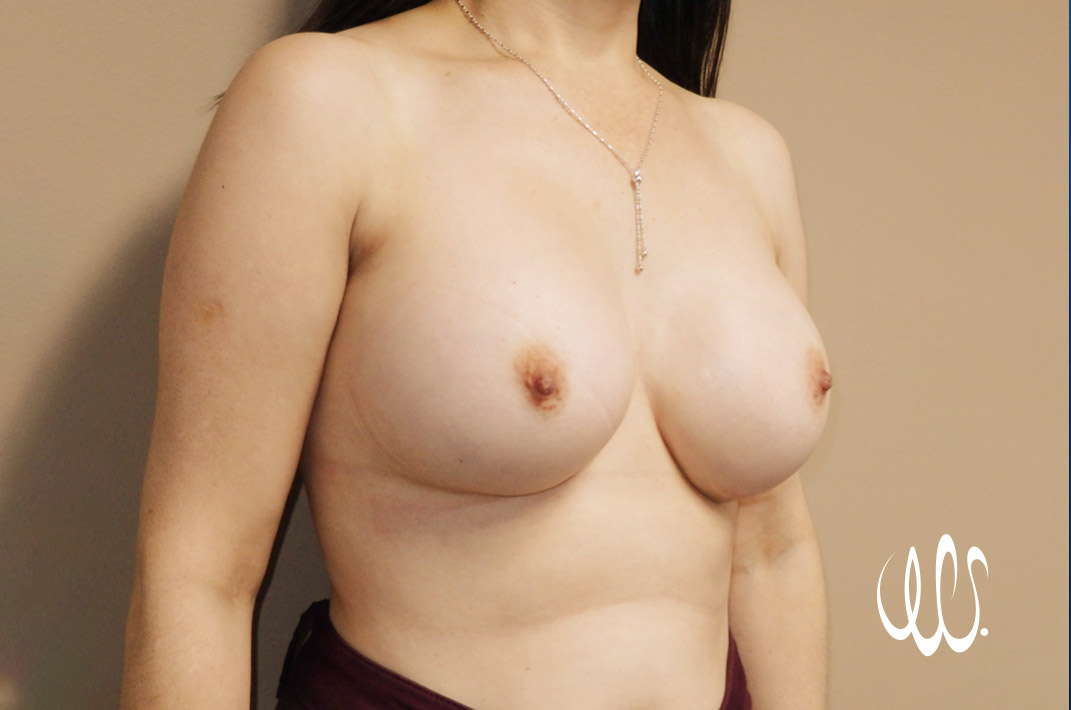 Ready to Start your Journey?