Laser Lipo 360 is an innovative and transformative procedure that can help you achieve the body you've always desired. Laser Lipo 360 is a comprehensive body contouring treatment that targets unwanted fat and sculpts your figure in a way that exercise and diet alone may not be able to achieve. Dr. Carlos A. Centeno and Dr. Madelein Centeno, are experts in this procedure and are dedicated to providing personalized care that meets your unique needs.
At Universal Plastic Surgery Costa Rica, we understand that every person and their objectives are unique, and that's why our approach to Laser Lipo 360 is tailored to your specific goals and aspirations. This advanced technique not only removes excess fat, but also tightens the skin and improves overall body shape and contour. By utilizing advanced laser technology, we can precisely target stubborn fat deposits, resulting in enhanced body proportions and a more sculpted appearance. Whether you want to contour your abdomen, flanks, hips, thighs, or other areas of the body, Laser Lipo 360 can help you achieve the body transformation you desire.
Ready to embark on your journey towards a more confident and vibrant self? Contact us today to schedule a consultation and discover how Laser Lipo 360 at Universal Plastic Surgery can help you achieve your desired results.
Laser Lipo 360 Before and After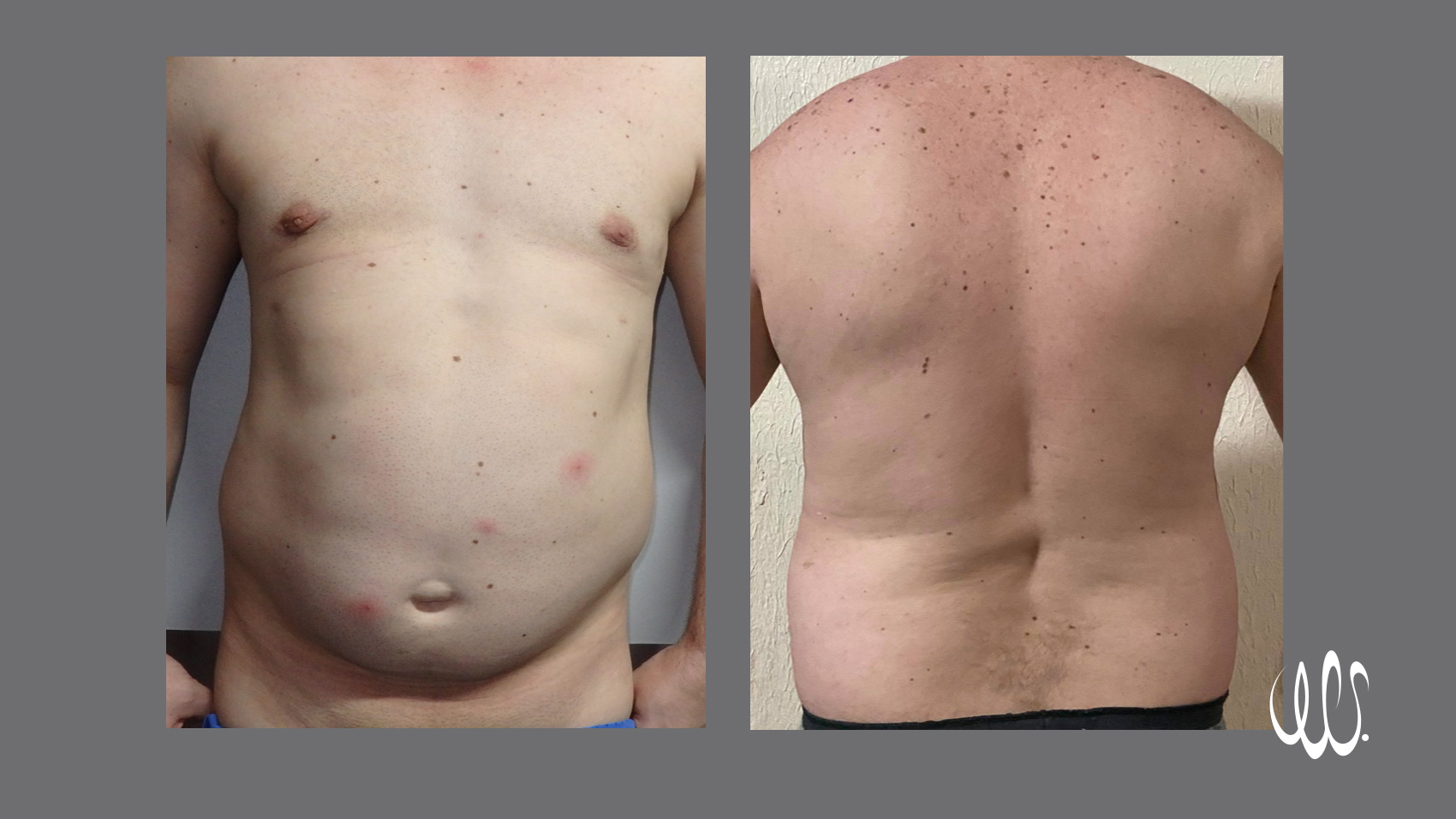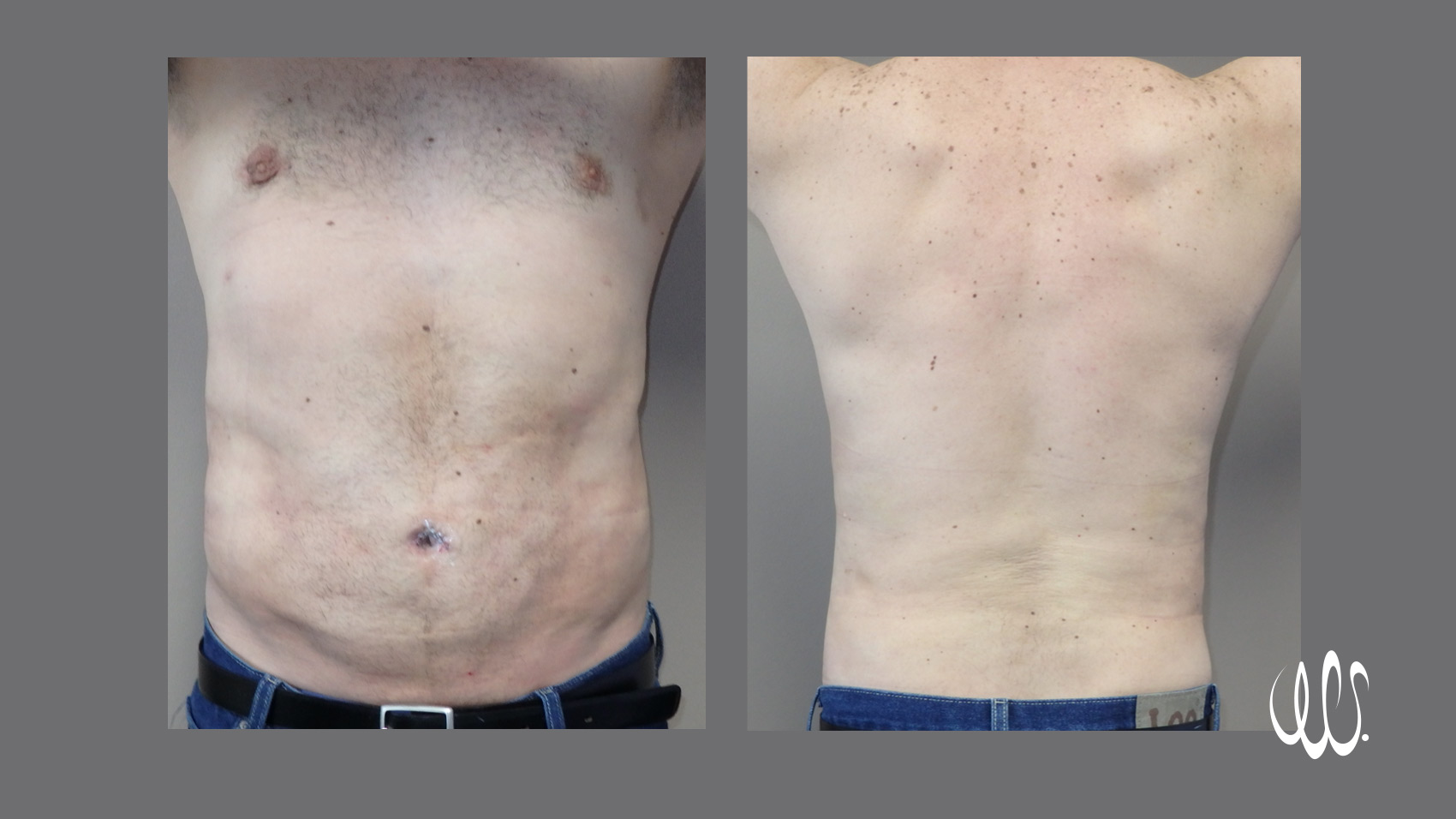 Ready to Start your Journey?