At Universal Plastic Surgery, we offer the Chin Laser Lipo procedure to help our patients achieve their desired facial profile. Chin Laser Lipo is a minimally invasive procedure that targets the excess fat under the chin and on the neck. This innovative technique uses laser technology to melt away the fat cells, which are then suctioned out through a small cannula. The procedure is performed under local anesthesia, ensuring a comfortable experience for the patient.
The Chin Laser Lipo procedure at Universal Plastic Surgery is known for its effectiveness in contouring and defining the chin and neck area. Not only does it remove unwanted fat, but it also helps tighten the skin, resulting in a more youthful and sculpted appearance. The recovery time is minimal, allowing patients to return to their regular activities within a few days. Our expert plastic surgeons, Dr. Carlos A. Centeno and Dr. Madelein Centeno, have years of experience and a keen eye for detail, ensuring that each patient receives personalized care and achieves natural-looking results. If you're looking to enhance your facial profile and achieve a more refined chin and neck, the Chin Laser Lipo procedure at Universal Plastic Surgery may be the perfect solution for you.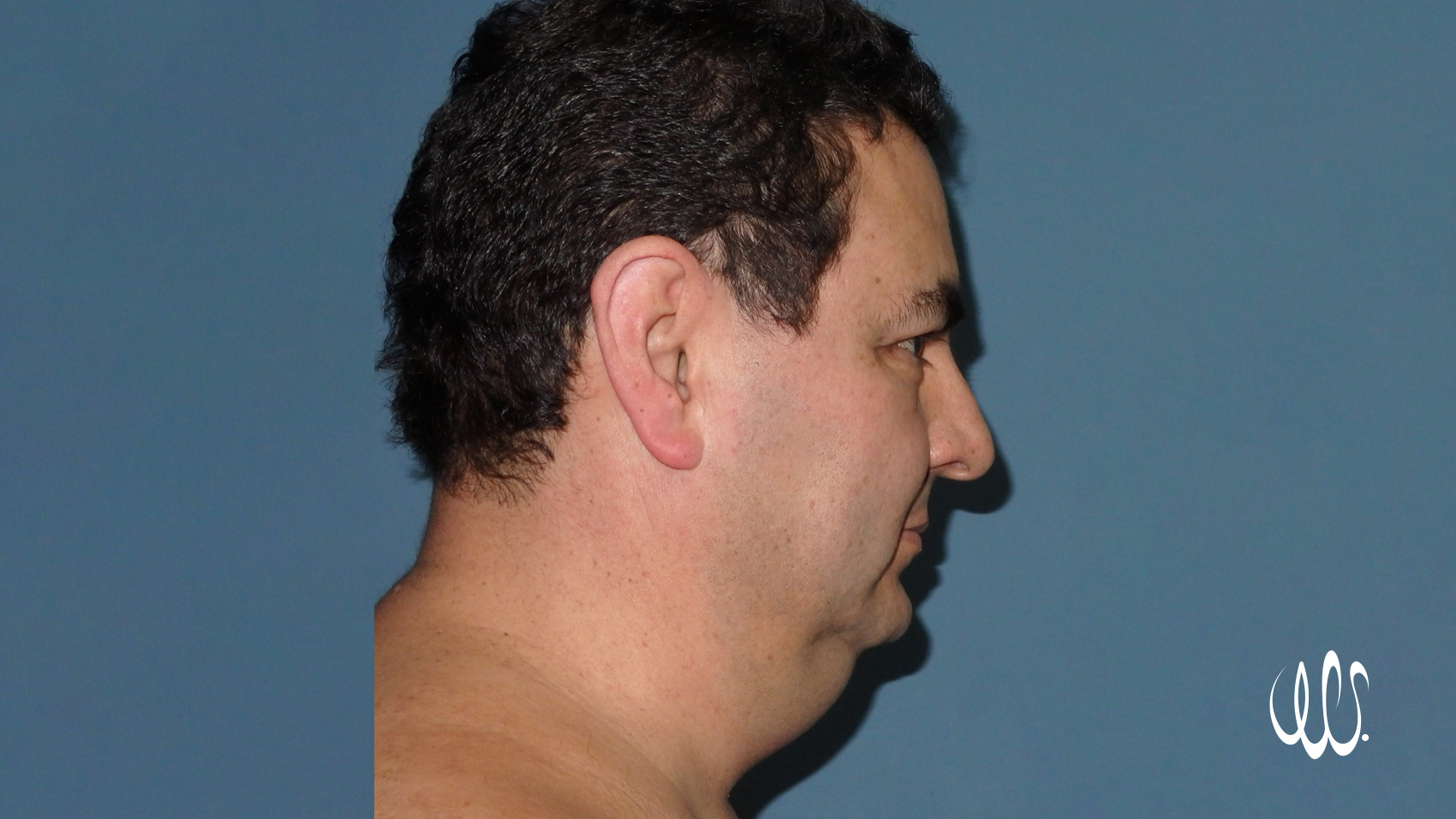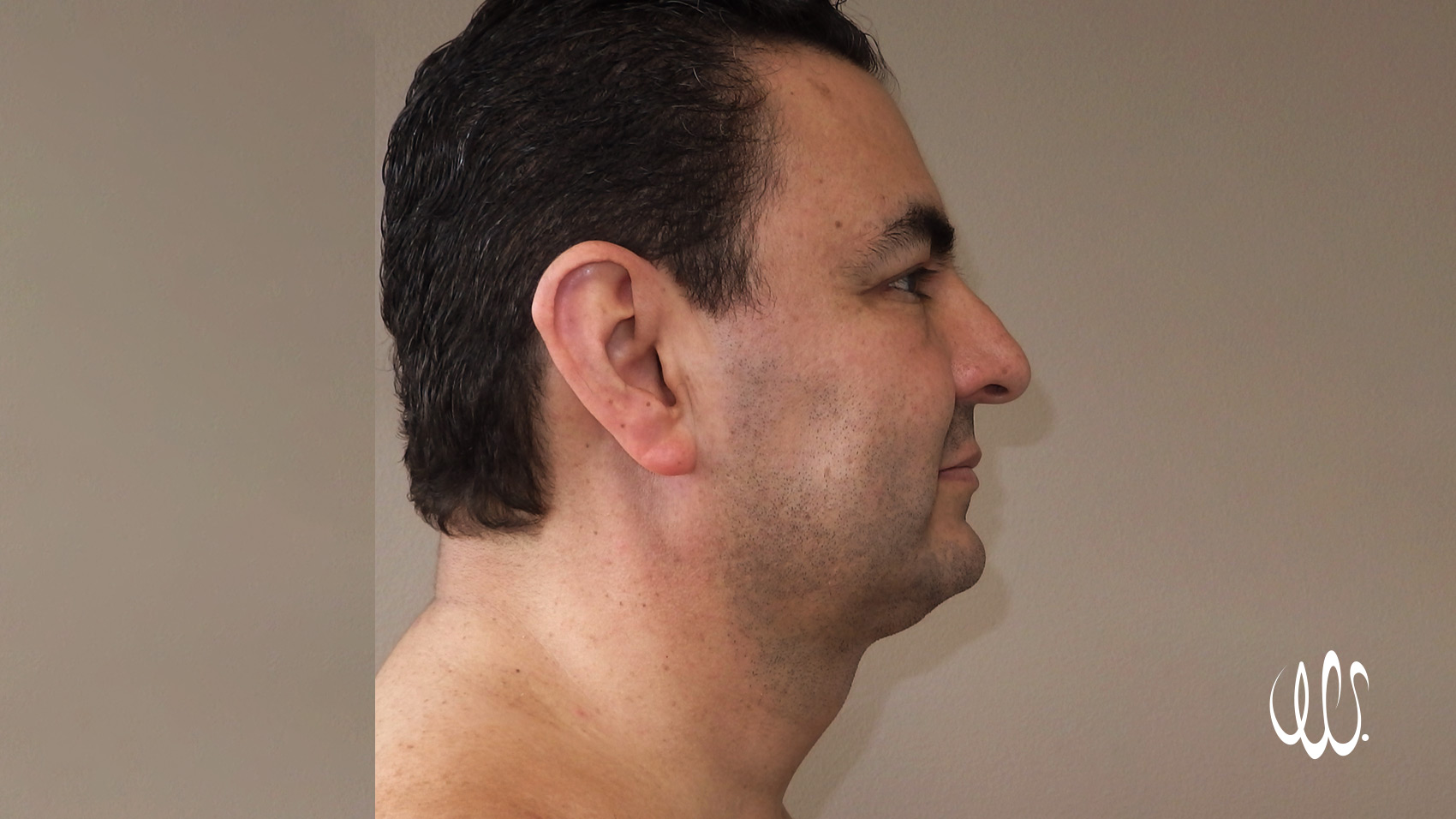 Ready to Start your Journey?