Are you ready to embark on a journey of self-discovery and transformation? Look no further than the beautiful and vibrant country of Costa Rica. Nestled between the Caribbean Sea and the Pacific Ocean, Costa Rica offers not only breathtaking natural landscapes but also a wide range of opportunities for personal growth and rejuvenation. At Universal Plastic Surgery, we believe that true beauty comes from within, and we are here to guide you on your path to becoming the best version of yourself.
In this article, we will explore the wonders of Costa Rica as a destination for your transformation. Costa Rica provides the perfect backdrop for your journey towards physical and emotional well-being. Whether you are seeking plastic surgery, reconstructive surgery, or microsurgery, Universal Plastic Surgery is here to help you achieve your goals.
But Costa Rica is not just about surgery; it is a haven for holistic healing and personal growth. Experience the tranquility of yoga and meditation retreats, indulge in rejuvenating spa treatments, or immerse yourself in the local culture and traditions. Costa Rica offers a wealth of activities and opportunities to nourish your body, mind, and soul.
On your transformational journey, our team of highly skilled plastic surgeons, namely, renowned Dr. Carlos A. Centeno and Dr. Madelein Centeno, will be your trusted partners. With their expertise and dedication, they will guide you through the entire process, ensuring that you feel supported, informed, and empowered every step of the way. Our commitment to personalized care and exceptional results has earned us the trust of countless patients from around the world.
So what do our patients have to say?
Please take a moment to read the reviews that our patients have graciously shared with us below!
---
Dr. Madelein Centeno is the best! I was nervous and a bit embarrassed about proceeding with any kind of plastic surgery to improve my face, but she helped me understand what would be helpful and appropriate for my age (60). The performance of her team is extraordinary and Dr. Centeno herself is amazingly available, responsive and supportive. I am more than impressed with the results and all of my friends and family are too. When I saw the before and after pictures, I was amazed by the differences, some of which I had not even been aware of previously. I would highly recommend her professional services to anyone.

— Jessica Notini , patient
---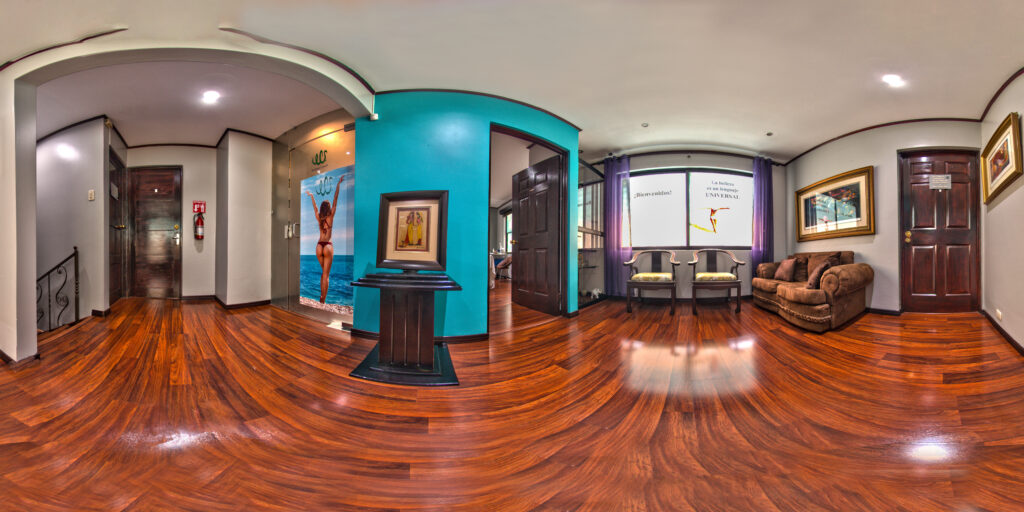 ---
Recently I had a Rhinoplasty procedure performed at Universal Plastic Surgery. The professionalism and skill demonstrated by the team was truly remarkable, and I am in awe of the transformation they have achieved in my appearance. Their work has far exceeded my expectations, leaving me with an unbelievable sense of satisfaction and confidence.

Throughout the entire process, the team's attention to detail, commitment to my comfort and satisfaction, and the time and effort invested in making this a successful and positive experience were truly above and beyond.

I am deeply grateful for the stellar work and the significant impact it has had on my life. Dr. Centeno and her team's expertise and dedication to their craft are truly admirable, and I am forever thankful for their exceptional care.

— Brandon Dahlen, patient
---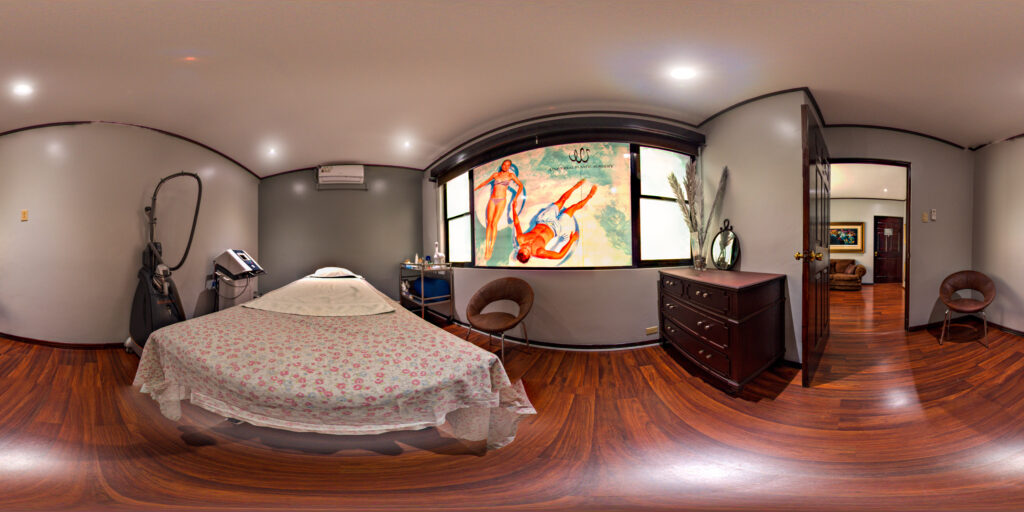 ---
I was looking for a place in Costa Rica to have my face renewed, get rid of fat pads on my lower lids, and improve my cheeks and specially my neck. I didn't want to do it in the States because I was scared of the medical system there, it costs way more, it's more of a hassle and they make it difficult.
I did some research online and found Universal Plastic Surgery. I decided to meet Dr. Madelein Centeno and had a very good feeling about her and her father, so I decided to finally have surgery there. Basically, I had my labs done and came in the next day to have surgery, it was so easy.
At the beginning I was super nervous about the whole surgery thing, but the nurses were amazing, I don't remember anything from the procedure, and the craftsmanship on my face! I look like 20 years younger, which is really weird because that's what my face looked like when I remembered it, that's the face I wanted. Now I have it back.
I stayed there for the night and they took care of me like a baby, I even loved the chicken soup they gave me. In the morning you get in the jacuzzi , which really helps to relax from the surgery. The staff afterwards were awesome and they made the whole thing go beyond what I could even imagine. Madelein has been there every step of the way, very supportive.
My experience was amazing, I definitely recommend Universal Plastic Surgery, Dr. Madelein Centeno and Dr. Carlos Centeno.

— Robert Portigliatti, patient
---
So, why wait? It's time to unlock your true potential and embrace the beauty that lies within you. Join us in Costa Rica, a destination that will not only enhance your physical appearance but also nourish your soul. Together, let's embark on a transformative journey that will leave you feeling empowered, confident, and ready to take on the world.
At Universal Plastic Surgery, we understand that the passage of time can sometimes leave us feeling disconnected from our true selves. But fear not, for the journey to reconnect with the person you used to be is closer than you think.
Welcome to Universal Plastic Surgery, where dreams become reality. Your transformation begins here. Request more information today!